Diesel Parts Distributors: Your Customers'
Biggest Problem

Could Be Your

Next Revenue Stream
Old school business philosophy says pick a niche, procure products and find your customers. New school business philosophy says find a problem to solve and build a business around solving it better than anyone else. The real magic happens when one meets the other.
The Big Problem
You live and breathe diesel parts. You have painstakingly chosen lines of aftermarket parts that serve both to save your customers money and still provide that "as close to" OEM quality as possible. You've built a reputation for quality and reliability and your customers look to you to help them save time and money.
But if you sell diesel parts and you don't carry emissions products… you're missing out on a HUGE opportunity to solve a MAJOR problem for your existing customers.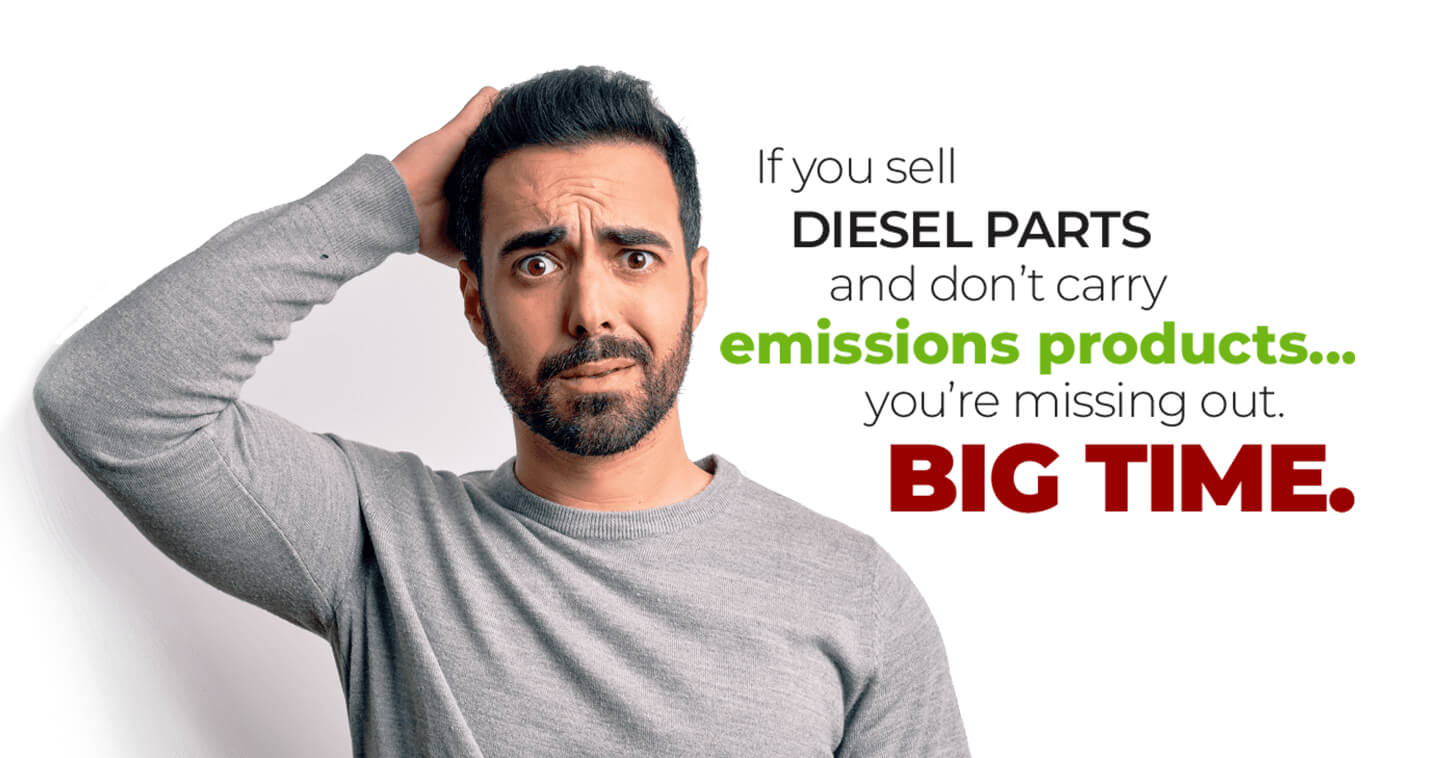 As a parts distributor, you probably already know that one of the biggest concerns your customers have is cutting fleet costs. Everything from fuel efficiency to preventative maintenance to proper tire tread is a factor. And when a truck breaks down, fleets expose themselves to the obvious costs of replacement parts and labor… but it's the hidden costs that really carry the biggest punch. There's towing costs, driver downtime, missed deliveries, costs for hotel and meals… perhaps in some cases, missing a crucial delivery for a customer could mean disrupting the lifetime value of that customer relationship or worse, losing the customer outright.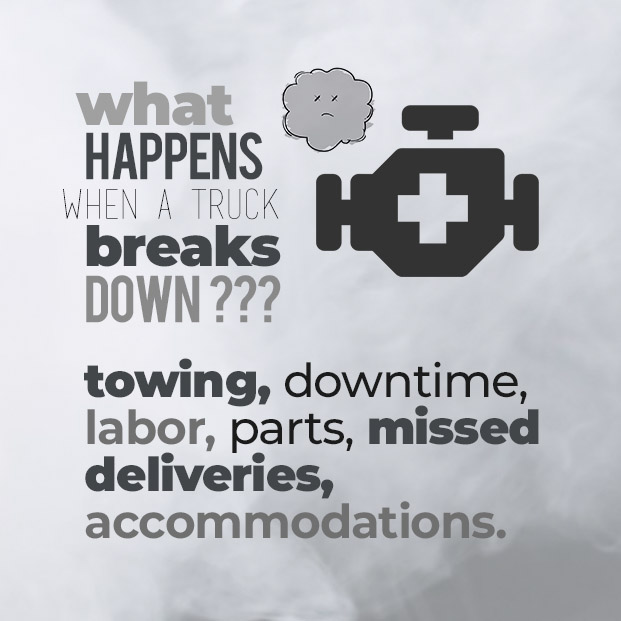 This is
BAD NEWS

.
Your customers are losing money!!! And that's a HUGE pain point for them.
The Costs of Emissions
One of the biggest reasons for increased costs to fleets are their diesel emissions systems. Emissions repairs are up 1837% from pre-2010 numbers, with the average cost of a heavy duty emissions repair being $514. The average cost of a roadside breakdown is $448 – $760. A fleet with 500 trucks is spending $27K a month on emissions repairs alone! What many of your customers may not know is that many of these costs can be minimized or averted through regularly scheduled maintenance.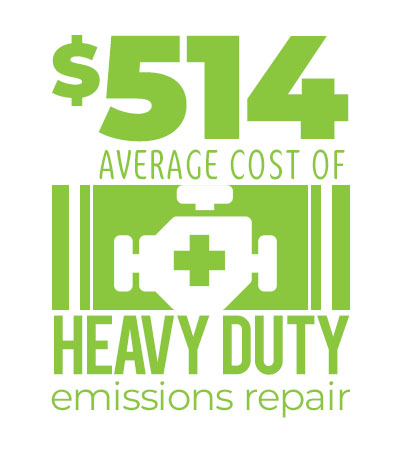 "But emissions systems seem too unknown & complicated. Isn't the market already saturated with emissions parts distributors?"
Believe it or not… 
the customers you already have are having a hard time finding OE quality parts at aftermarket prices. Many suppliers carry only the top selling parts, and those are only available to purchase in bulk. Fleets look to the Internet to find the biggest savings, but are most often left with parts that don't fit or that fail within a few months, costing them more than they bargained for. Your customers are already looking for quality emissions parts….. not offering them what they are already looking for from a source they already trust is the biggest missed-profit opportunity you're not capitalizing on!!!
Diesel Emissions Systems Made Easy

 
With Redline Emissions Products®, diesel parts distributors can add to their product line, increase sales, and solve a huge pain point to make diesel emissions systems easy for their customers.
Curious about what's involved with supplying diesel emissions systems and replacement parts? Reach out to  Wayne Cochrane, National Sales Manager for REP to find out more or call 888-295-4670.