Filtertherm®
DPF Cleaning Machines & Systems

DPF Cleaning machines designed and built in the USA for diesel shops and fleets.

START CLEANING DPFS
Join Our Community
Sell more aftertreatment parts & cleaning services.
AQUEOUS CLEANING SYSTEM

By Filtertherm®
Harness the Power of Water to Clean DPFs & DOCs FAST using the Filtertherm® Aqueous Cleaning System. This complete package includes the innovative Aqueous DPF Cleaning Machine, powerfully fast Drying Cabinet, and versatile, yet compact Inspection Table.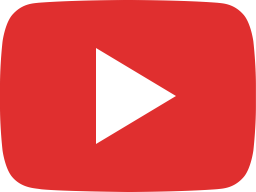 AQUEOUS CLEANING SYSTEM By Filtertherm®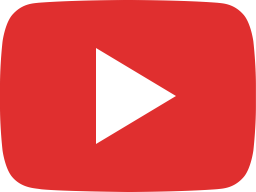 The Filtertherm® Aqueous DPF Cleaning Machine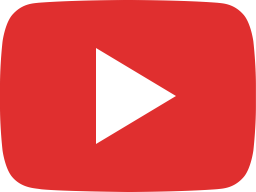 How to Install the Filtertherm® Aqueous DPF Cleaning Machine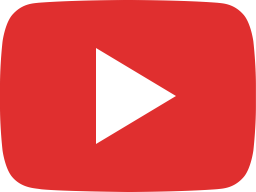 The Filtertherm® Aqueous DPF Cleaning Machine Operational Video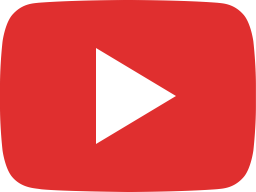 How to Dry a DPF After Washing It?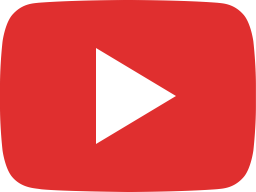 Filtertherm® Inspection Table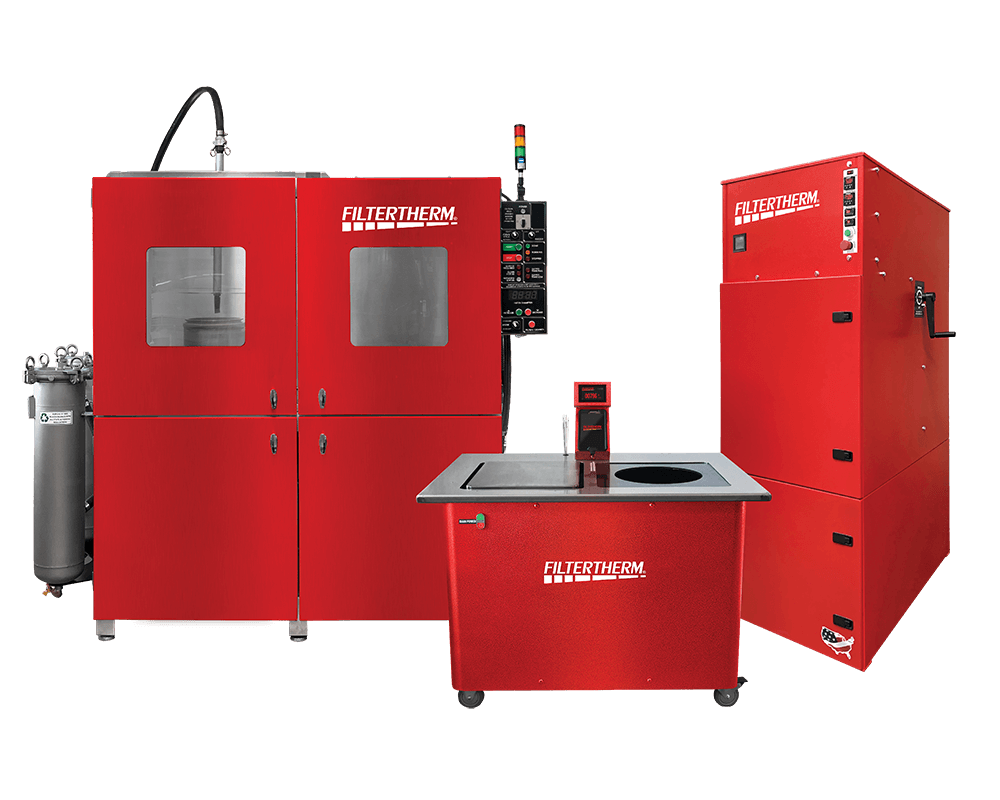 The Filtertherm® Aqueous Cleaning System has some key benefits. Aqueous can achieve the same results as a thermal cleaning in much less time, plus the convenience of cleaning light-duty or off-road systems without the need to cut the units open.
To see how quickly you can start earning profits with the Aqueous DPF cleaning package, use our ROI tool.
THERMAL CLEANING SYSTEM

By Filtertherm®
The Filtertherm® Thermal DPF Cleaning System uses the traditional time-tested process for cleaning filters – often called the Bake and Blow method.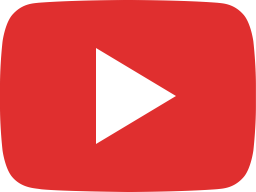 THERMAL CLEANING SYSTEM By Filtertherm®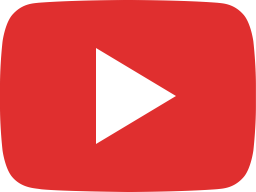 Filtertherm® DPF Thermal Oven - Overview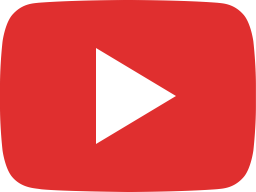 Filtertherm® Pulse Cleaner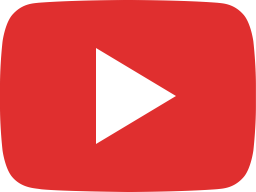 Filtertherm® Inspection Table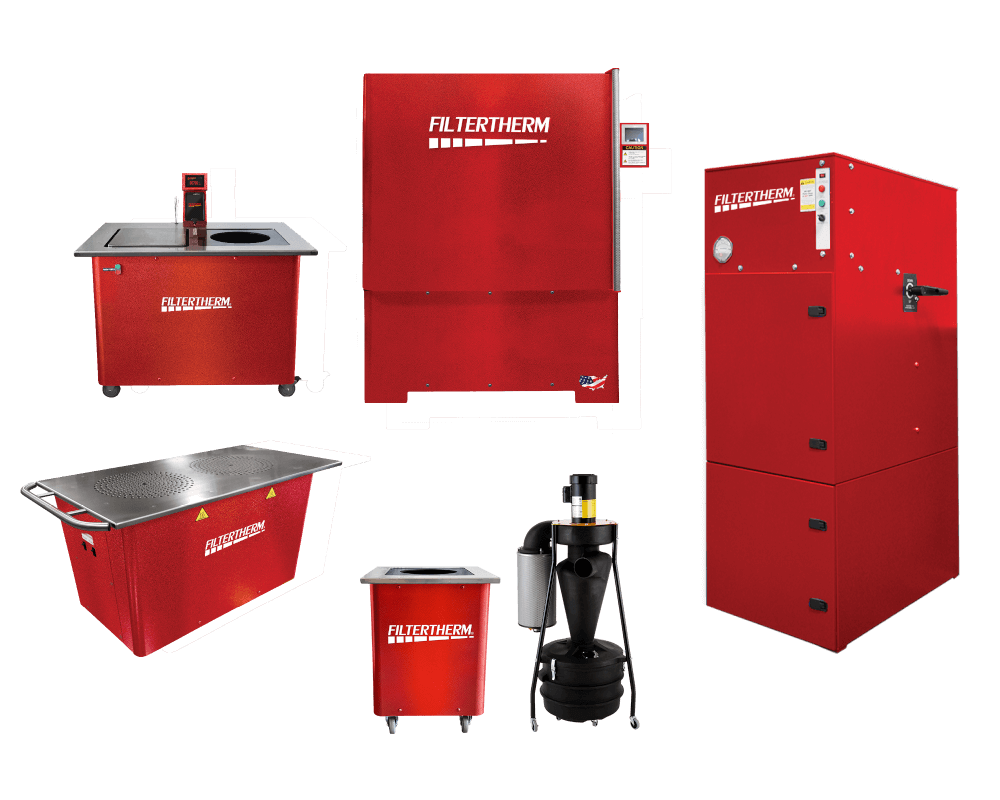 The Filtertherm® Thermal DPF Cleaning System consists of these components:
The High-Capacity DPF Thermal OVEN can bake multiple filters at once. Custom-designed for cleaning DPFs.
The automated Pulse Cleaner quickly de-ashes filters.
DPF Cooling Cart is designed to decrease the cooling time of baked filters by 2-4 hours depending on conditions.
The DPF Inspection Table for the vital steps of pin testing, checking for cracks, flow testing, and weighing a filter before and after cleaning.
Also available is the Dust Collector Kit which includes a mini portable cyclone dust collector & a mini DPF table. Features HEPA filtration & a compact footprint.
Try out our ROI tool to see how quickly this system pays for itself.
Cleaning Equipment ROI
Let's Break Things Down
Gross Cleaning Sales Yearly:
Gross Cleaning Sales Monthly:
---
For reference the MSRP prices on our cleaning packages are as follows:
AQUEOUS package
(includes Aqueous Cleaning Machine, Dryer, and Inspection Table)
MSRP $82,500.00 USD (enter this Amount in ROI tool for Cleaning Equipment Cost)
THERMAL package
(includes DPF Oven, Pulse Machine, Inspection Table, and Cooling Cart)
MSRP $51,000.00 USD (enter this Amount in ROI tool for Cleaning Equipment Cost)
A DPF (diesel particulate filter) is designed to catch & oxidize soot (unburned fuel/lube oil) and turn it into ash. The ash is pushed to the bottom of the filter and stored there. Over time it builds up and requires cleaning. With the cost of some new DPFs soaring to over $12,000, routine maintenance is key in all aspects of the DPF.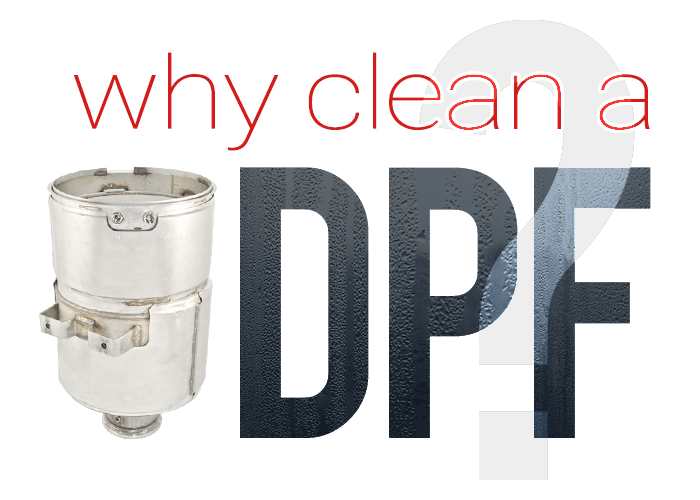 Being proactive in your service intervals will decrease downtime, service expenses and increase proper system operation and profit. Thus, it's important to regularly clean and maintain your filters, not only to preserve the functionality of the filter but to save on fuel and protect your engine.
Filtertherm® is establishing THE industry standard for DPF cleaning.
Having the right equipment is only half the game.
The other key is the cleaning process. Establishing and following the same proven process with every filter is the best way to ensure consistent results. Without this consistency,  your results will vary from filter to filter.

The Filtertherm® team has spent close to 15 years cleaning tens of thousands of filters. We've fine-tuned and tested our methods in real-world cleaning facilities and we are happy to share them with you.
START CLEANING DPFS
Educate your customers on DPF Cleaning
When you return the cleaned DPF and or re-install it on the customer vehicle, provide them the information they need for tracking and reporting. OE service recommendations are between 200,000 – 300,000 miles, or 4500 hours – whichever comes first. Aftermarket manufacturers of DPFs recommend cleaning at 50,000 – 70,000 miles, or 1,000 hours – whichever comes first.
Based on our experience, Filtertherm® recommends servicing your DPF at least once a year. Removing the soot more often will help extend the life and performance of the DPF system and your engine. Hardened ash build-up in the system restricts the flow and causes unnecessary engine failure issues.
It's vital to establish a maintenance schedule that also takes into consideration the real-world driving conditions of the vehicle. Trucks that are run in stop-and-go traffic or high idling situations often need dpf cleanings at closer intervals.
Proper DPF maintenance is key to a

healthy truck

.
For in-depth training on best practices and emissions systems, contact our Redline Emissions Products® Tech Support at 1-888-834-0050 or info@rep.direct
Why is DPF tracking so important for your operation?
When was the last time that DPF was cleaned? Or what was this DPF's condition for previous cleanings?
FILTERtrak can answer these questions and more.
FILTERtrak is the best customizable software tool that manages all your service records & photos on each DPF cleaned and even generates cleaning reports for your customers.
FILTERtrak is a purpose-built, searchable tool for DPF Cleaning facilities and fleets and is used daily at our own DFP cleaning operations. It stores before/after filter pictures, vehicle info, filter info, cleaning records, and more. FILTERtrak is responsive and online making it simple to use, view, and access all your DPF service data on all kinds of connected devices! Way better than those complicated and clunky spreadsheets you might be using now.
Visit the FILTERtrak website to learn more.
FILTERtrak.direct
The Filtertherm line of DPF Cleaning Machines from REP provides a full range of solutions (both Aqueous & Thermal systems) for fleets and diesel shops of all sizes.
Just another way REP makes "Diesel Emissions Systems Easy".
Now you can add DPF Cleaning services to your business with confidence and increased profitability.
Fill out the form below or call/email to speak directly with Wayne Cochrane, REP's National Sales Manager, and get answers to your questions about Filtertherm® DPF Cleaning Equipment.
Get connected!
Sign up to get updates on the business of aftertreatment parts & dpf cleaning services.