Become the go-to diesel emissions parts supplier & DPF cleaning provider in your area.
SCHEDULE A MEETING
Talk with our sales department about how to
expand your product line and
create additional streams of income

for your heavy-duty truck business.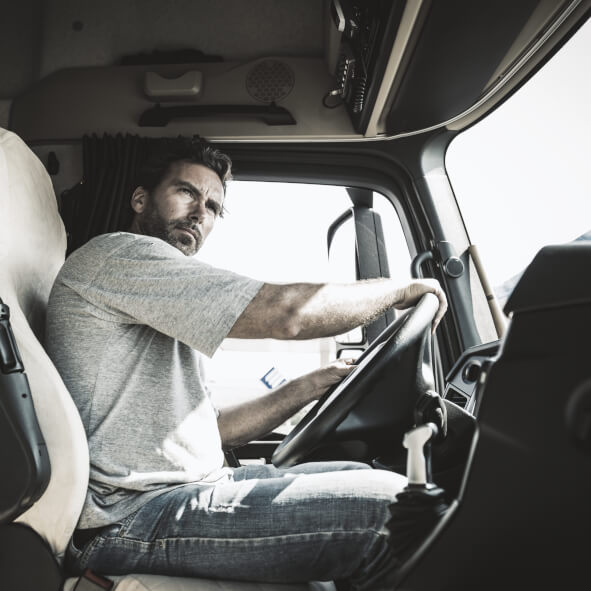 Your business shouldn't have to struggle with sourcing parts for diesel emissions systems.
Do you find yourself feeling…
Frustrated that you need multiple vendors?

Concerned about the quality of the parts?

Worried about damaged or lost parts?
Sell more aftertreatment parts and cleaning equipment without all the hassle.

Increase your revenue and profitability and expand the products and services you offer to your fleet customers.
Benefits of being a distributor include…
 – Access to knowledgeable staff to assist at all levels
 – Priority access to our massive inventory
 – High-quality replacement parts & industry-leading, made in the USA equipment.
SCHEDULE A MEETING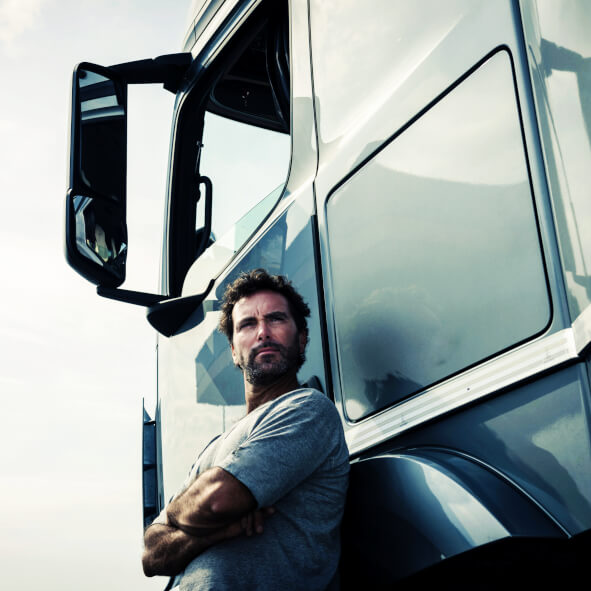 Diesel Emissions Systems Made Easy
Redline Emissions Products manufactures & distributes high-quality aftertreatment replacement parts & cleaning equipment, but we do so much more.
Become a Distributor in 4 Easy Steps
Set up your account to become a distributor
Place initial order to get stocked up
Get training and product support
Start making money selling parts & cleaning DPFs
SCHEDULE A MEETING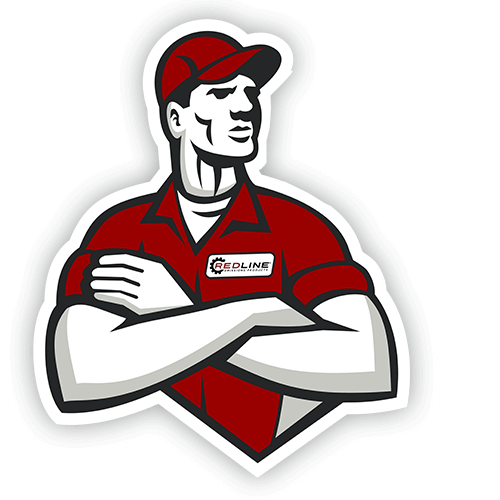 The experience behind the REP brand.
Redline Emissions Products® is backed by a great team of aftertreatment parts, service, and manufacturing staff.
In 2006, Diesel Emissions Service (DES) was launched by our parent company to help California businesses implement CARB-regulated diesel upgrades; specializing in the sale and service of diesel particulate filters for pre-2007 diesel engines.

In 2014

, we developed the industry's first true automated DPF Oven (Filtertherm®); since expanding the brand to a full line of aftertreatment cleaning equipment.

In 2016

, Redline Emissions Products® was launched and now offers one of the largest replacement OEM aftertreatment inventories in North America.

In 2020

, REP added the Filtertherm® Aqueous Package including the quickest dryer in the business. This package will shorten DPF cleaning time to under 2 hours.
See What Our Distributors Have to Say
We have never had a complaint with the quality of the parts that REP supplies. We trust REP to continue to offer the selection we need to handle the daily calls we get for new components. Their packaging is excellent and says a lot about what is inside the package, and we regularly use their cross-reference tool on their website which helps us sell more parts.

Robert Goodwin

Parts for Trucks
Redline Emissions Products(r) has excellent quality, their products have OEM fit or better, and their packaging helps us sell more parts. They have a very good selection of clamps, gaskets, and sensors which covers what we need.

Joshua Troseth

DPF Clean Technologies, Inc
"We have been huge supporters of REP, we like the quality and packaging, our customers do as well! Our fleet customers like the clamp kits and how the parts are packaged and labeled to protect against damage as well as be easily identified.

Raymond Neil

Federal Mufflers
Fill out the form below or call to speak directly with Wayne Cochrane, REP's National Sales Manager to answer all your questions about how Redline Emissions Products® makes 
diesel emissions systems easy

.