Fleets & operators

are riddled

with costs…
with their

EMISSIONS SYSTEMS

topping that list.
Compounding the issue are the
HIDDEN COSTS

of vehicle breakdowns due to emissions failures.
Then there's the even BIGGER problem of finding quality parts that won't

break the bank

.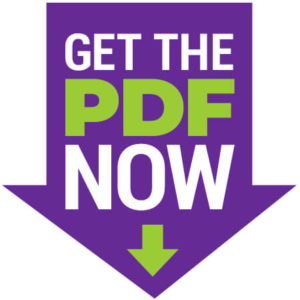 for an

inside look

into the biggest problem that could be
THE added

profit strategy

you didn't know you were missing

!!!!