Charge Air Coolers – CACs
OEM replacement aftermarket Charge Air Coolers (CACs) by Redline Emissions Products.

QUALITY. Our REP Charge Air Coolers (CACs) are sourced from reputable manufacturers so that they meet OEM performance, specifications, and fitment. REP Charge Air Coolers (CACs) come with a 2-year unlimited mile warranty from the date of purchase*
SELECTION. Many aftermarket vendors cover the top movers, we go deeper!  We offer the most extensive parts offering in the emissions systems parts industry.
AVAILABILITY. REP stocks a multi-million dollar inventory spanning warehouses in the US and Canada to offer 1-to-3-day delivery of the parts you need to most locations.
PACKAGING. REP Charge Air Coolers (CACs) are individually packaged in heavy-duty boxes with plenty of padding to protect the part in transit. Each CAC is clearly labeled with all the important part/OEM/crosses information.
TRAINING. Have questions?  We are here to assist with whatever product education, technical, and sales support you may need.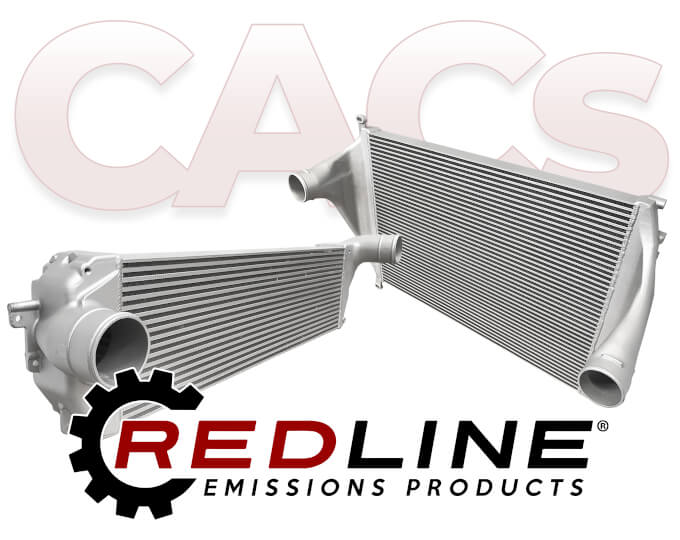 We invite you to watch the video, download a product booklet, or just have a look around this page. See for yourself how REP Charge Air Coolers are a value-add to your aftermarket parts business. Want to see if we have a particular CAC or look up a part# cross reference, then try our OEM Search tool.
Redline Emissions Products® offers aftermarket CACs (Charge Air Coolers) that are exact-fit OEM replacements covering many makes and models of truck manufacturers, for a hassle-free installation.
A diesel's charge air cooler is critical to engine performance and fuel economy.  REP CACs are backed by a 2-Year Unlimited Mile Warranty providing that extra peace of mind for you and your customers.
Our CACs are NEW with NO core charges.
One of the things that set REP Charge Air Coolers apart is their high level of quality. So, what does that mean?
Our CACs follow strict quality control processes and are 100% leak tested for maximum performance.
This provides peace of mind for resellers & distributors and reduces the chances of downtime because of a product failure due to quality issues.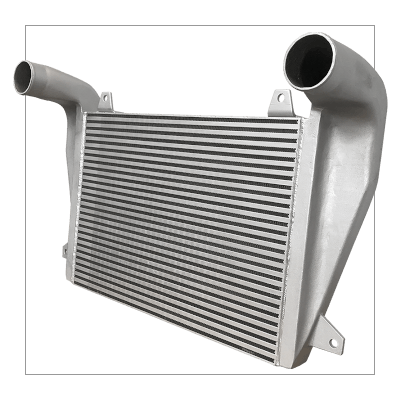 Many aftermarket vendors just carry the top movers, we go way deeper! 
We offer the most extensive parts offering in the aftermarket emissions parts industry.
The REP CAC lineup offers broad coverage for many of the popular manufacturers including Cascadia, Freightliner, Kenworth, Sterling, Peterbilt, and Volvo/Mack.
REP also carries the necessary CAC hoses and clamps.
Plus an easy-to-use website with the industry-leading OEM parts cross-search tool to help you find the right part.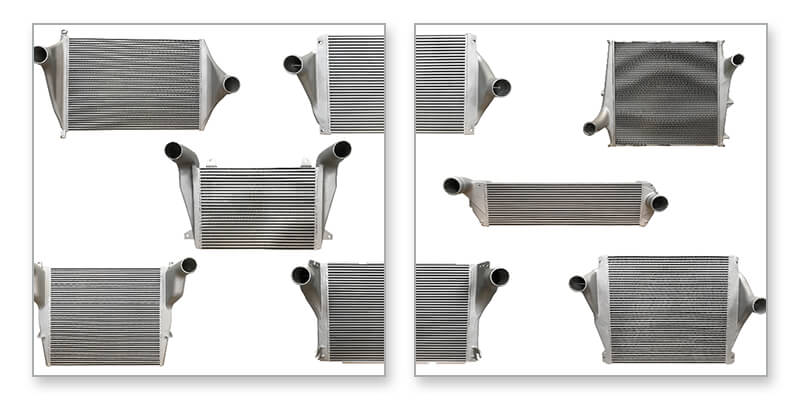 Having a great selection is just one aspect of a healthy parts distribution model. Availability is key.
We have invested in providing timely availability of our selection of Charge Air Coolers.
It helps no one if you need to wait a week or more for your part.
REP stocks multiple warehouses in the US and Canada to offer quick coast to coast, delivery of the parts you need, when you need them.
If the part is not on the shelf, you cannot sell it! REP maintains a multi-million-dollar inventory of aftertreatment parts to be your go-to supplier.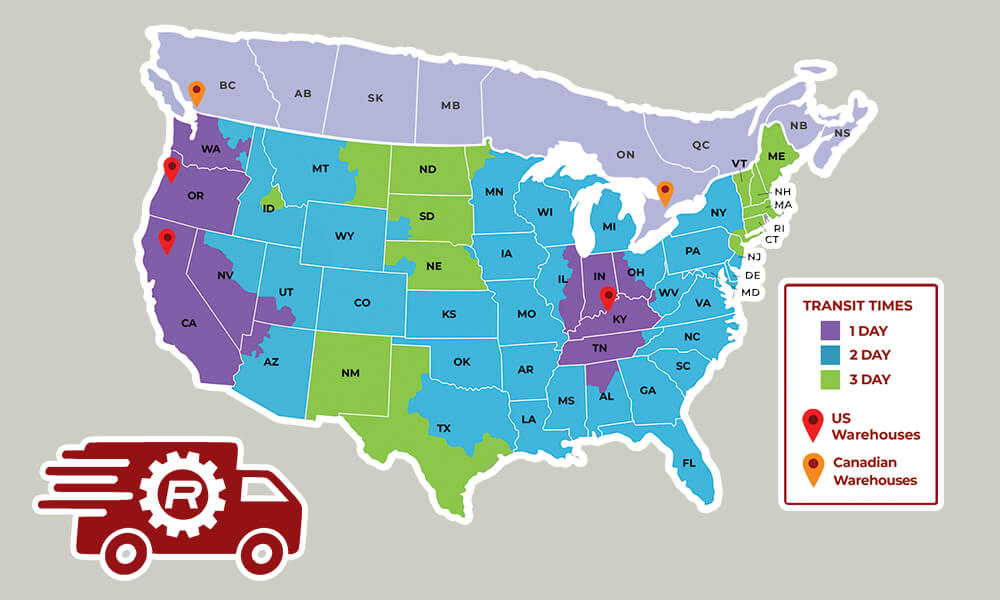 Note: Transit times were based on the information available at the time. Actual transit times vary based on many factors.
We believe sturdy packaging and clear, complete labeling are essential to serving you and your HD aftertreatment parts customers.
All REP CACs are packaged in heavy-duty boxes with padding to hold the unit securely in the box to prevent damage in transit.
All REP part boxes are labeled with the REP part number and serial number. We also include application information: Engine make/ model, as well as OEM, cross-over information to confirm to your customer that they are getting the part they need.
Emissions systems are complex; we help take the mystery out of them through training and education! 
We can provide product-specific and aftertreatment systems training for your salespeople. Boost your customer service and profits by having a more knowledgeable and confident parts and sales staff.
REP offers Industry-specific training for your service and parts team. Areas include product-related training, diagnostic support, technical support, and best practices for "finding the right part"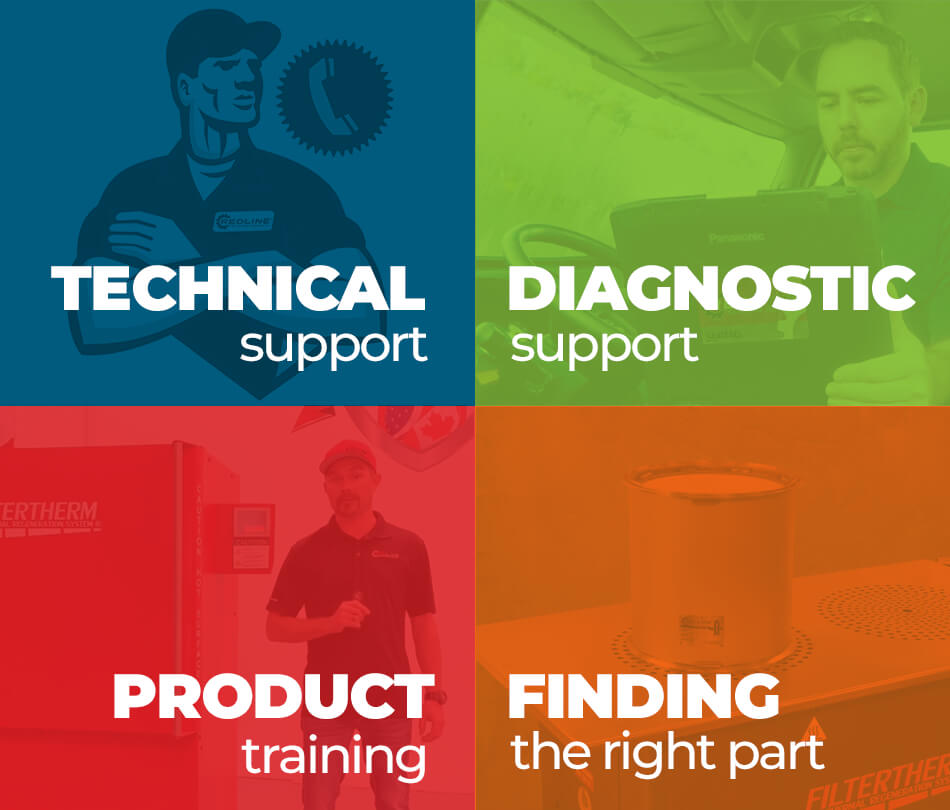 In summary, REP offers high-quality, OEM spec CHARGE AIR COOLERS (CACs) for all types of HD applications that are available nationwide from multiple warehouses.

Interested in learning more about our Charge Air Coolers, or becoming a REP distributor?

Click the links below.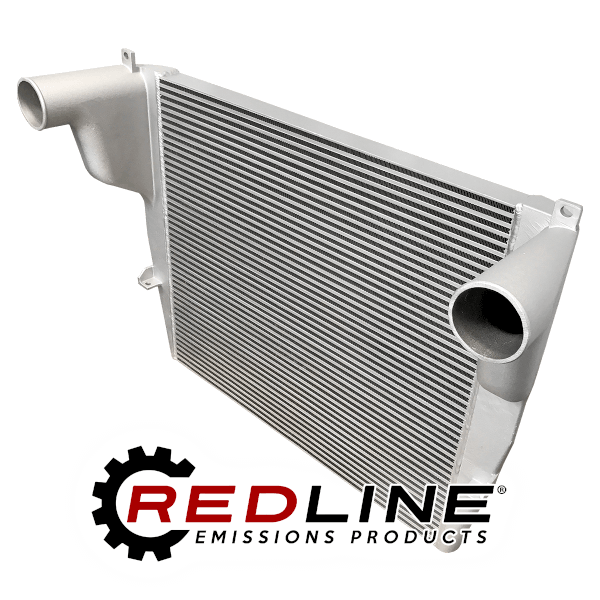 Return to PRODUCTS page