Why Choose Redline Emissions Products
®
?
We've taken a complex problem and created a simple solution – adding diesel emissions systems to your existing products IS easy.
THE BIG PROBLEM
Your
diesel parts customers

are losing money every time a

truck breaks down

. Of course there's the obvious costs of the repairs, but the HIDDEN costs – such as

towing, downtime, missed deliveries, accommodations

– these are a huge drain on their pockets. The numbers tell the story. Many of these costs can be

minimized or averted

through regular scheduled maintenance.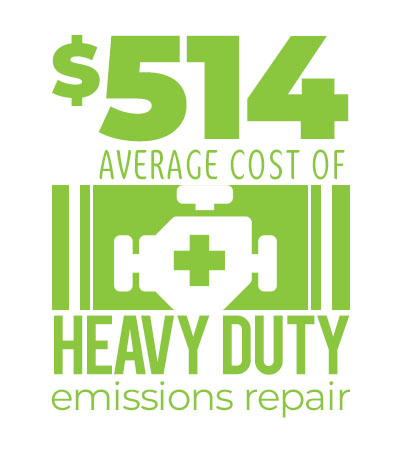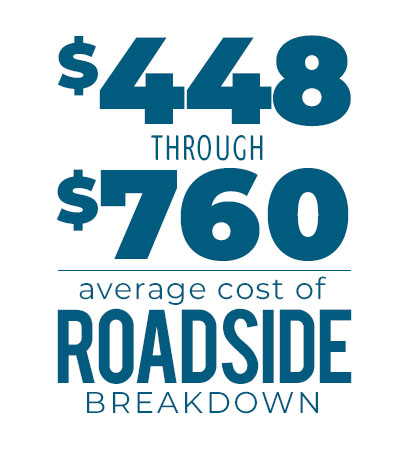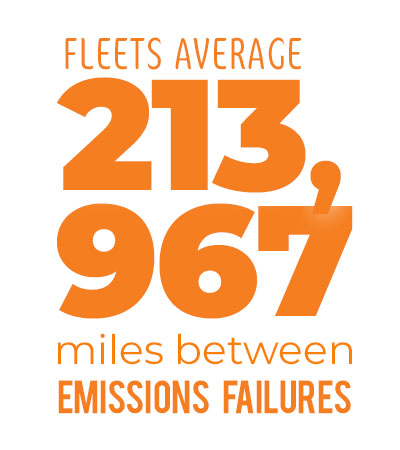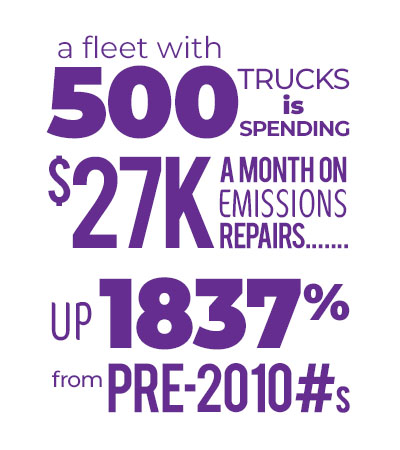 Solve even a small percentage of this problem for your customers to increase profits & create customer loyalty.
Experience the REP 5-Tier Solution.
REP manufactures much of its product line in-house, built with
rigid quality control measures

that meet or exceed OE standards. Our

on-site manufacturing facility

results in an innovative and adaptive edge that few lines possess.
All supplied products go through their own specific
QC process

– hand inspected by

experienced technicians

for defects, broken parts, inconsistencies – with any bad items rejected.
Each and every
medium & heavy duty DPF

we box goes through a multi-step hand inspection process using proprietary methods, including weighing and flow testing EACH unit. Our DPF "Born on Weight™" is stamped on the ID tag and is compatible with Filtertherm® &

FSX equipment readings

and includes

OEM cross information

.
Redline Emissions Products® has one of the LARGEST inventories in NORTH AMERICA, with product depth and a focus strictly on emissions products. We currently offer over 100 SKUs for light, medium & heavy duty DPFs & DOCs, over 45 v-clamps, over 110 gaskets, over 100 sensors, over 45 weld bungs, and over 30 CACs.
We also offer the Filtertherm® line of DPF Cleaning Equipment. With our ROI Tool, you can easily show fleets and diesel shops how to expand their services and increase profits.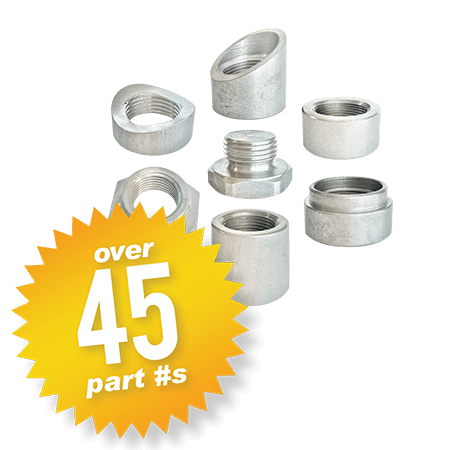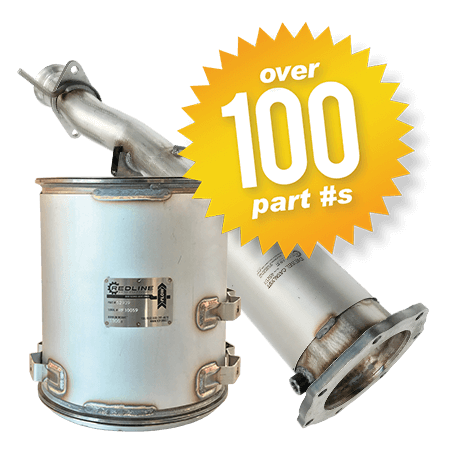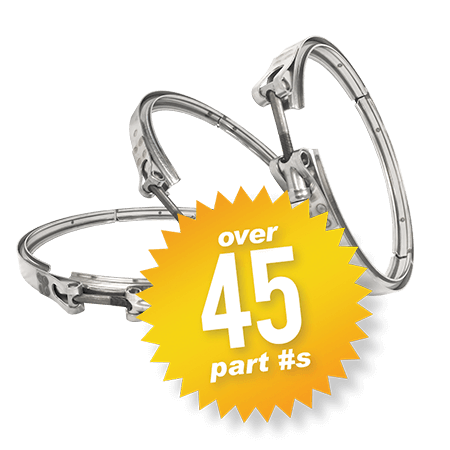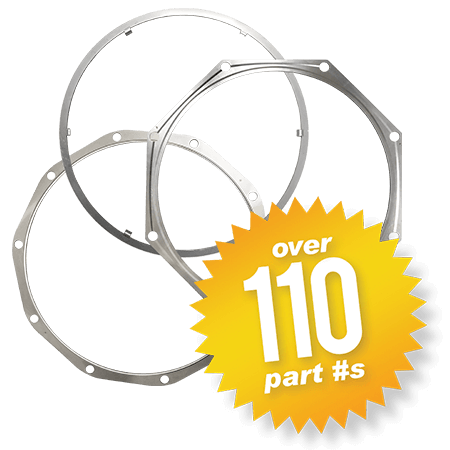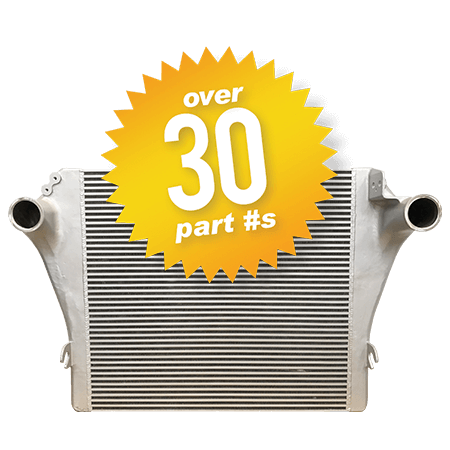 REP offers unparalleled product availability. Tired of your supplier always being out of stock?
We've got the inventory.

Need a gasket but can't find it or don't have access? We can custom make it.
We maintain a
multi-million dollar inventory

and have two U.S. warehouses – with west & east coast coverage – to offer fast 1-3 business day ground shipping (pre-COVID).
REP product packaging is second to none in the industry.
All parts are sold individually in
top-tier packaging

that protects against

damage, reduces waste, and cuts down on lost inventory and missing part components

.
All packages are labeled with
OEM manufacturer name and related cross reference numbers

for

easy identification

, and we offer a

database of OEM cross reference info

and related parts HERE.
Fleets and customers
feel secure

because they know the part they are getting is the

right match with the right fit

.
The REP Brand is backed by real diesel emissions shop experience (read about our TEAM).
Our training goes above and beyond to ensure that you have the sales, marketing and product know-how to feel confident offering emissions products to your customers.
REP offers dealers and their customers general emissions knowledge and product training / information on equipment usage / sales & marketing support with high quality marketing materials / and we have a FREE Tech Support Hotline designed to assist with technical and diagnostic support for fleets in the field.