Diesel Emissions
Systems


Made Easy
With Redline Emissions Products®, Parts Distributors can easily boost sales without the headaches. Let our experience be the foundation of your increased profits.
SHOW ME HOW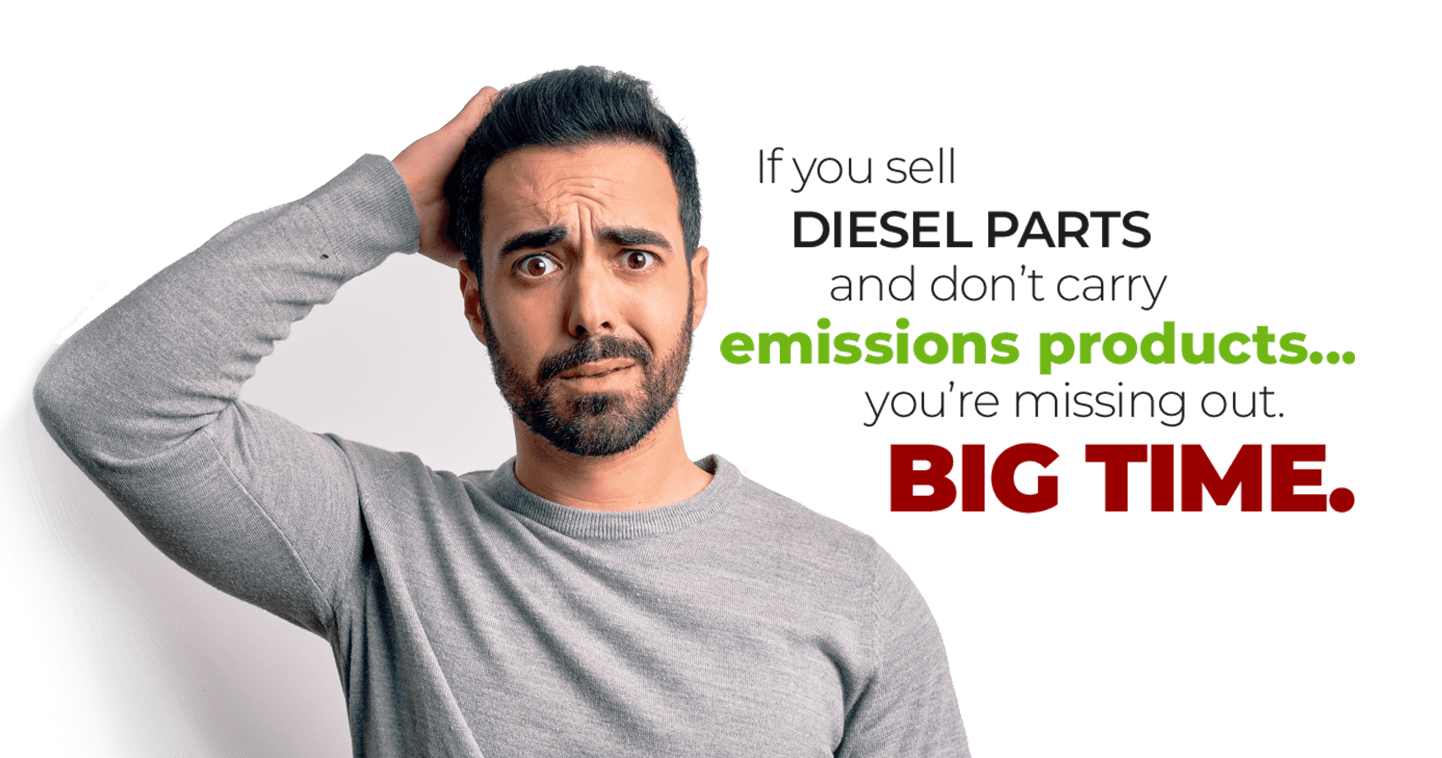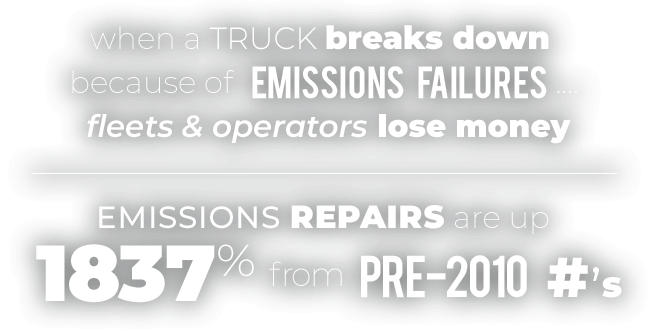 The HIDDEN costs of emissions failures are eating away at your customers' 
profits

!
Your customers are already looking for where to buy quality aftermarket emissions parts…. but they're getting lost in a sea of
cheap, substandard parts

and maintenance misinformation that undermines their bottom line.
Why not offer them a solution they need from a source they already trust?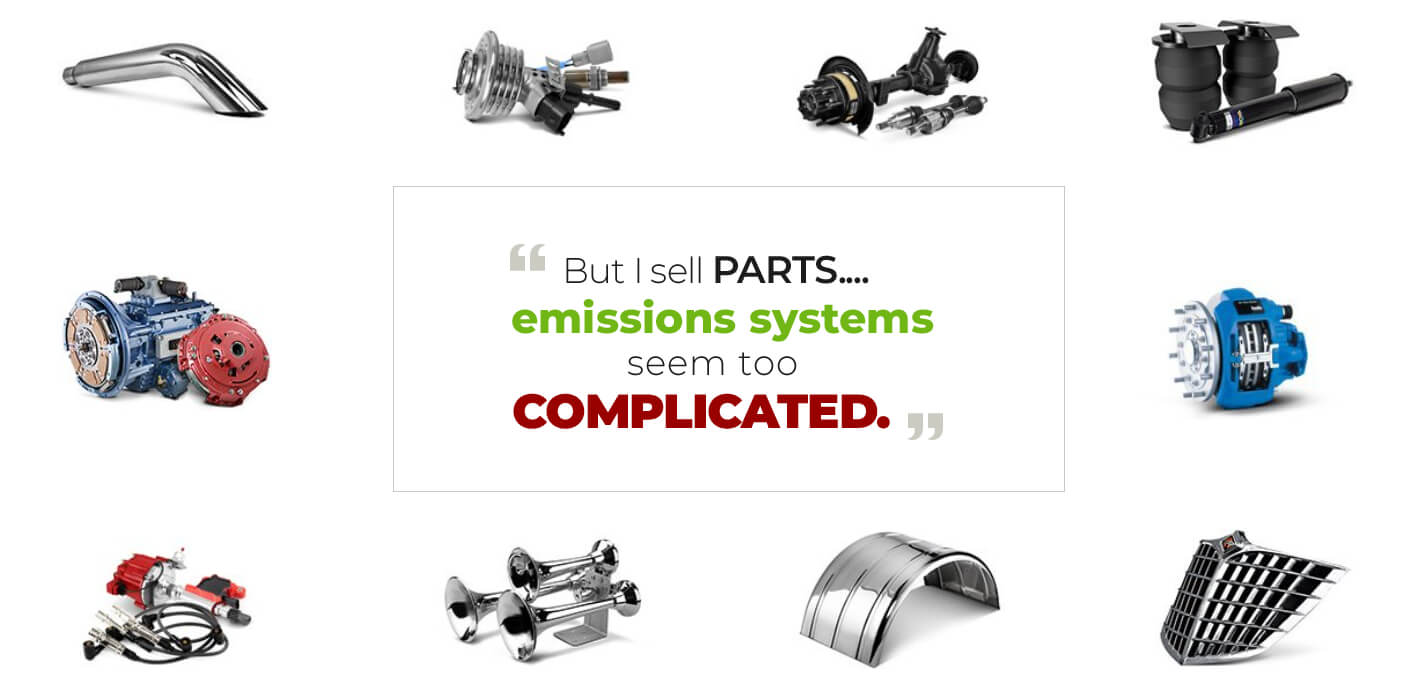 We've spent the last 10+ years in the "emissions trenches"… understanding how to best clean DPFs, how emissions systems fail and what happens to engine components when they do, and in developing best maintenance practices that are proactive vs. reactive. We've worked with hundreds of dealers and DPF cleaning facilities and know what works and what doesn't.
Redline Emissions Products®
brings that 

experience

 to you with our
5-Tier system

. With our

"diesel emissions systems made easy"

solutions, parts distributors can expand their lines without the headaches.
SHOW ME HOW